For members
Reader question: Are Brits in Switzerland still banned from donating blood?
For many years, people coming from the United Kingdom were banned from donating their blood in Switzerland. This is what the situation is right now.
Published: 4 July 2022 14:05 CEST
Updated: 5 July 2022 10:46 CEST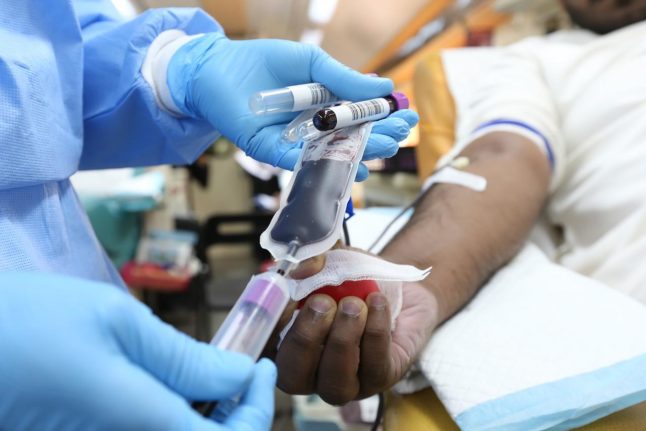 Mad cow disease is no longer a threat to blood donations for the most part. Image by Ahmad Ardity from Pixabay
For members
EXPLAINED: Which Swiss health insurance deductible makes most sense?
If you are a foreigner, understanding Switzerland's health insurance system may not be easy. And figuring out which 'out of pocket' option you should choose can be a real brain twister.
Published: 12 May 2023 11:49 CEST