For members
The post-Brexit tax rules on selling second-homes in France
British second-home owners in France who want to sell their properties are being warned of an extra layer of administration - and expense - in place since Brexit.
Published: 29 June 2022 10:30 CEST
Updated: 2 July 2022 09:23 CEST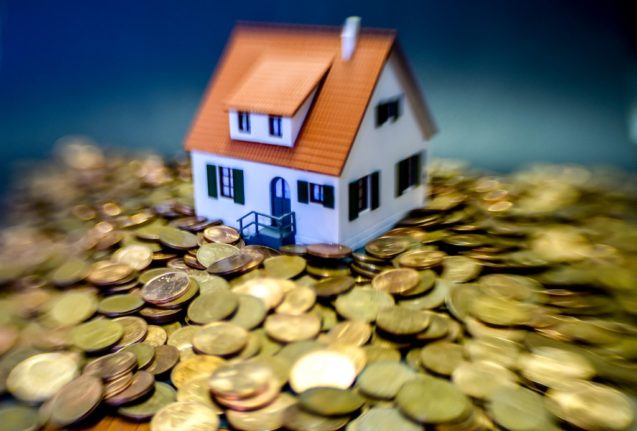 Photo by Philippe HUGUEN / AFP
The rules for installing air conditioning in your French home
Air conditioning does not come as standard in French homes - just five percent of private dwellings have AC - so if you want it this summer, you may need to install it yourself. However, as well as being expensive, this can be a complicated process.
Published: 2 June 2023 16:58 CEST