For members
EXPLAINED: What is Italy's digital invoicing rule for freelancers?
Italy has brought in rules that mean changes for freelancers on the 'flat tax' rate. Here's what you need to know about the 'fatturazione elettronica', or digital invoicing system.
Published: 28 June 2022 13:15 CEST
Updated: 29 September 2022 13:02 CEST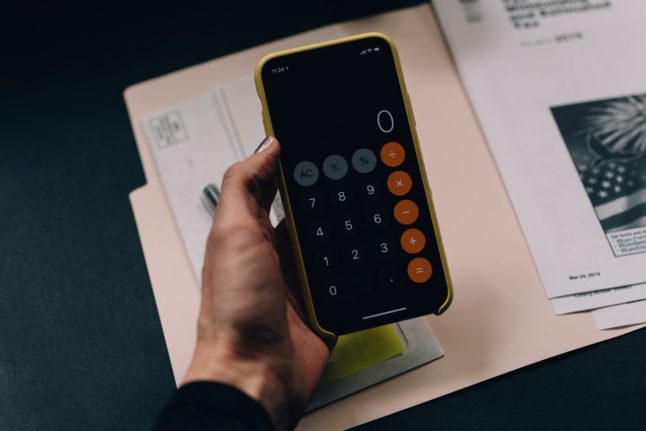 What you need to know about accounting changes to Italy's 'regime forfettario'. Photo by Kelly Sikkema on Unsplash
For members
TEST: Is your Italian good enough for citizenship?
To become an Italian citizen, you may need to prove your language skills. Do yours make the grade?
Published: 25 August 2022 13:01 CEST
Updated: 7 October 2022 15:41 CEST