For members
What to know about cryptocurrency in Germany
Germany has been dubbed the most crypto-friendly country in the world. We break down why that is, and what you should know about cryptocurrency in Germany.
Published: 24 June 2022 12:46 CEST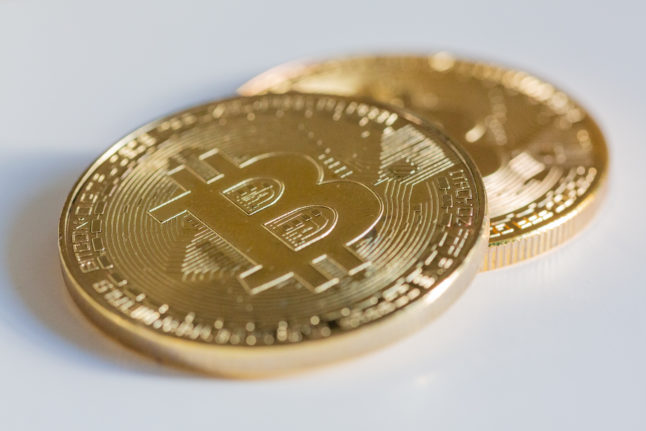 Two "Bitcoin" coins lie on a table. Photo: picture alliance/dpa/dpa-Zentralbild | Fernando Gutierrez-Juarez
Gas bills in Germany will remain high despite price cap, warns economist
Germany is planning to bring in a cap on the price of gas for consumers. But a leading economist has warned that energy prices will still remain high. What can we expect?
Published: 7 October 2022 10:23 CEST