For members
OPINION: Seven things that make Sweden magnificently different
As we gather for Midsummer, Sweden's unofficial national day, here are seven things we should celebrate about the country that mark it out from the rest, says David Crouch.
Published: 23 June 2022 16:19 CEST
Updated: 23 June 2023 15:30 CEST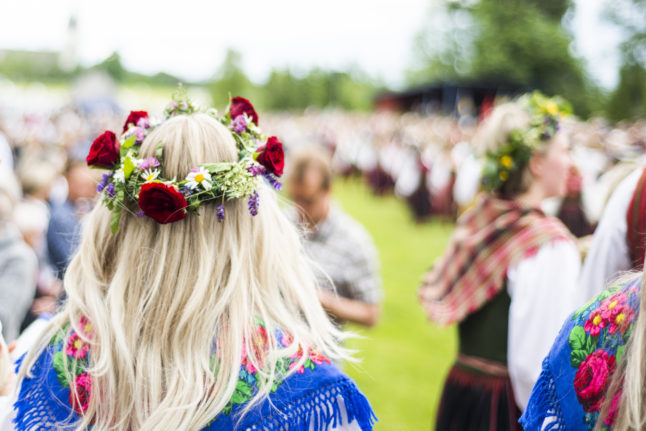 Photo: Per Bifrost/imagebank.sweden.se
For members
Why Swedish fermented herring is more fun than crayfish
There's spectacle: opening each can is fraught with danger. Self-discovery: can you stomach this slimy, stinky fish? And all that snaps and singing too. Surströmming parties beat crayfish ones hands down, argues The Local's Richard Orange.
Published: 23 August 2023 13:42 CEST