For members
OPINION: Seven things that make Sweden magnificently different
As we gather for Midsummer, Sweden's unofficial national day, here are seven things we should celebrate about the country that mark it out from the rest, says David Crouch.
Published: 23 June 2022 16:19 CEST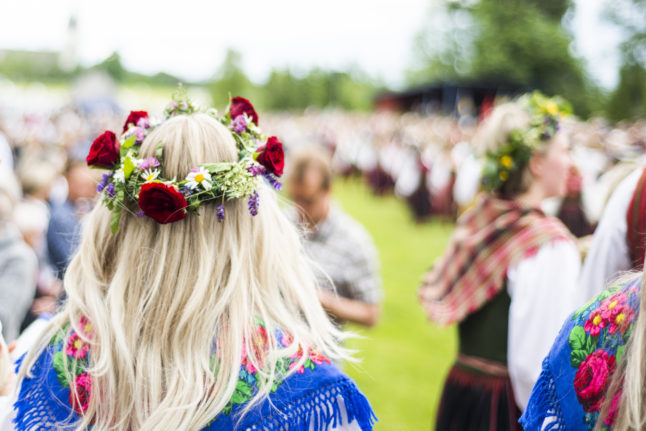 Photo: Per Bifrost/imagebank.sweden.se
For members
Five facts about Sweden's Nobel prizes
Since 1901, Nobel prizes have been awarded for work that has led to great advances for mankind, in line with the wishes of inventor Alfred Nobel. The winners of this year's prizes will be announced daily from October 3rd-10th. Here are five facts about the prizes and their creator.
Published: 30 September 2022 13:24 CEST