For members
Reader question: How can I find a good lawyer in Switzerland?
Although you hope to never need one, sometimes you might have to seek legal advice in Switzerland. This is how to find it.
Published: 21 June 2022 13:03 CEST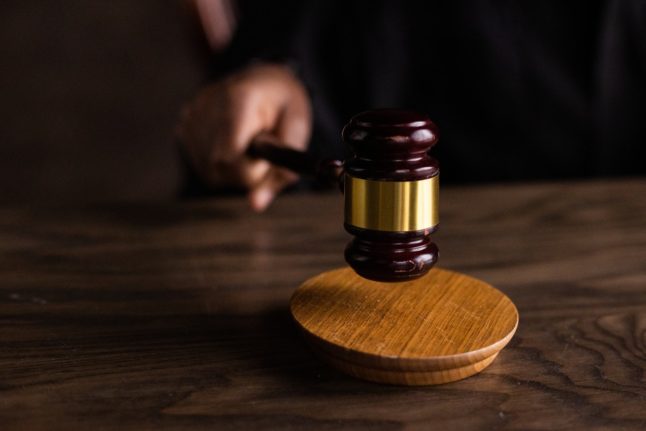 Finding a lawyer in Switzerland is not difficult. Photo by Photo by EKATERINA BOLOVTSOVA on Pexels
For members
How to save money by changing your Swiss health policy
Switzerland's compulsory health insurance is notoriously expensive, but you can lower the cost of premiums substantially by changing your company or coverage.
Published: 18 August 2022 14:59 CEST