For members
Why are one fifth of Swedish properties selling for below asking price?
Across Sweden, almost one in five properties sold below asking price in the first two weeks of June - almost as many as in summer 2020, just months after the outbreak of the Covid-19 pandemic.
Published: 21 June 2022 11:18 CEST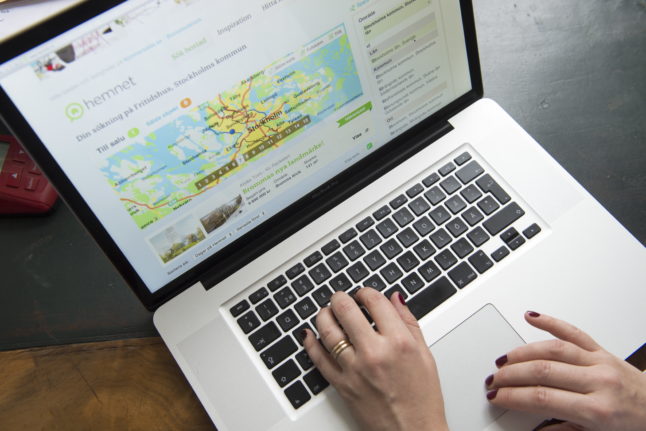 The new figures come from Swedish property site Hemnet. Photo: Fredrik Sandberg/Scanpix/TT
For members
EXPLAINED: What can foreigners in Sweden do about the weak krona?
The Swedish Krona last week hit a record low against the dollar, hammering the international buying power of anyone earning their salaries or holding assets in the currency. We asked Johan Löf at Handelsbanken what they can do.
Published: 29 September 2022 16:13 CEST