For members
What's the law on prostitution in Spain?
With the Spanish Congress recently voting in favour of proposals to crack down on trafficking and pimping and punish those paying for sex work, we look into what Spain's current prostitution laws are and what could soon change.
Published: 20 June 2022 11:48 CEST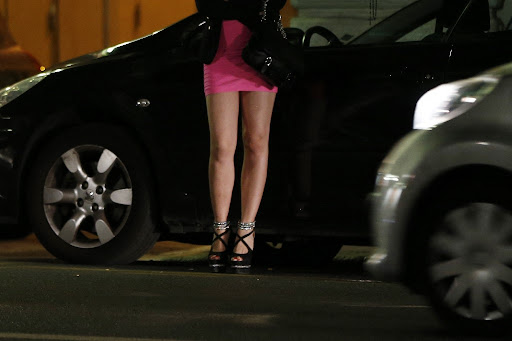 A sex worker waits in the street. Photo: Valery Hache/AFP
For members
Spain to stop exclusion of newly registered people from social services
The Spanish government aims to ensure that residents recently registered on the padrón can no longer be excluded from essential social services, as well as outlining rules for social care provisions for people who move between regions.
Published: 18 January 2023 12:00 CET