For members
Is new court ruling the end for Britons fighting to remain EU citizens?
The Court of Justice of the European Union confirmed on Thursday that Brexit really does mean that Britons are no longer EU citizens. Claudia Delpero looks at whether there's any other way they can keep their rights.
Published: 9 June 2022 21:19 CEST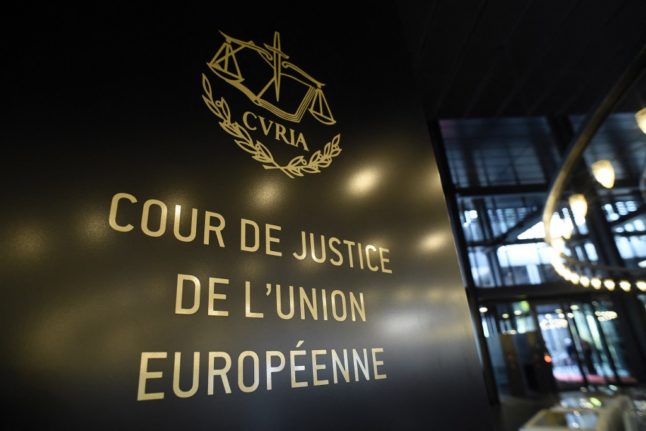 A picture of the sign and logo of the Court of Justice of the European Union in Luxembourg on January 13, 2020. (Photo by JOHN THYS / AFP)
For members
What happens if you overstay your 90-day limit in Italy?
If you're visiting Italy from a non-EU country your time here is limited, unless you have a visa - but what happens to people who overstay and how strictly are the rules really enforced?
Published: 5 October 2022 12:02 CEST