For members
Do I have to take most of my annual leave in August in Spain?
Many Spanish companies still expect their workers to take their holidays at specific times of the year, primarily in August, right in the height of summer when many hotels are fully booked. So what are your rights, are you obliged to take your vacation in one particular month?
Published: 6 June 2022 17:26 CEST
Updated: 30 June 2022 15:17 CEST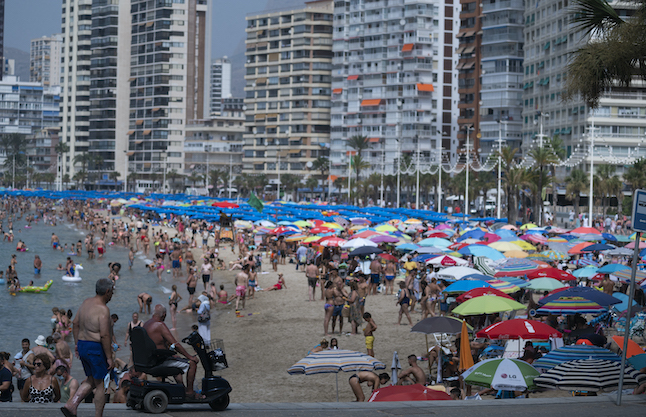 Do I have to take my holidays in August? Photo: JOSE JORDAN / STR / AFP
For members
Q&A: How will Spain's new social security system for the self employed work?
The Spanish government announced new tax rates for the self-employed from 2023, but many "autónomos" are confused as to exactly how it will work in practice. Here's everything you need to know, to help you understand better.
Published: 9 August 2022 16:41 CEST