For members
Reader question: Why can't I find any mustard in France?
Limits on purchases are being imposed in some stores due to a global shortage of mustard grains.
Published: 3 June 2022 15:42 CEST
Updated: 15 July 2022 08:49 CEST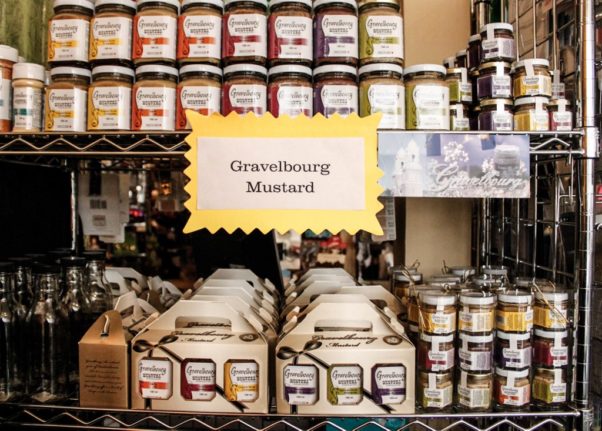 Photo by Clement Sabourin / AFP
French farmers warn of rising prices for fruit and vegetables after drought
French farmers have warned of rising food prices due to the summer's heatwave, drought and water restrictions.
Published: 16 August 2022 16:33 CEST