For members
Reader question: Why can't I find any mustard in France?
Limits on purchases are being imposed in some stores due to a global shortage of mustard grains.
Published: 3 June 2022 15:42 CEST
Updated: 15 July 2022 08:49 CEST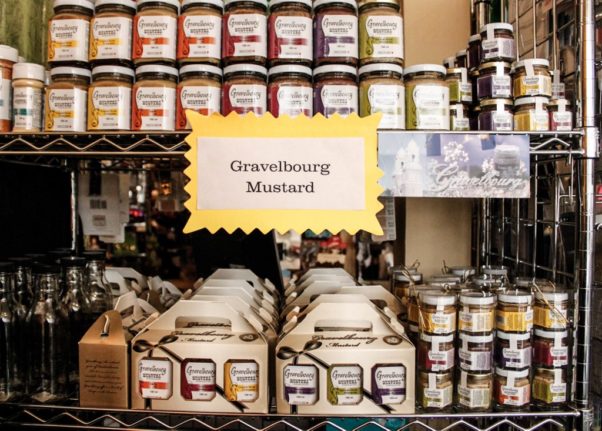 Photo by Clement Sabourin / AFP
Moules-frites in danger: Spider crabs wreak havoc on French mussel population
Warming sea temperatures are bringing more spider crabs to France's coastline, which could spell disaster for the French mussel industry.
Published: 29 September 2022 10:05 CEST