For members
Reader question: Exactly how many different types of cheese are there in France?
One thing everyone can agree on is that France has a lot of cheese - but exactly how many French fromages exist?
Published: 3 June 2022 17:11 CEST
Updated: 7 June 2022 09:03 CEST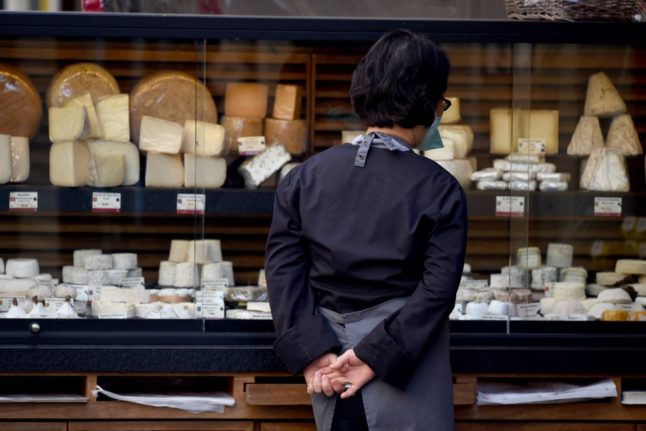 France has a lot of cheese. Photo by ERIC PIERMONT / AFP
For members
Bears, lemons and pig-squealing: 9 of France's strangest festivals
From pig-squealing competitions to men in bear suits, these are some of France's most bizarre traditional festivals.
Published: 5 December 2022 11:05 CET