For members
Reader question: Exactly how many different types of cheese are there in France?
One thing everyone can agree on is that France has a lot of cheese - but exactly how many French fromages exist?
Published: 3 June 2022 17:11 CEST
Updated: 7 June 2022 09:03 CEST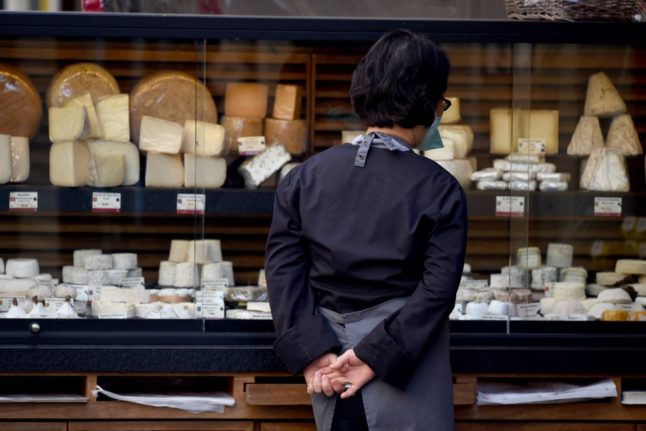 France has a lot of cheese. Photo by ERIC PIERMONT / AFP
Moules-frites in danger: Spider crabs wreak havoc on French mussel population
Warming sea temperatures are bringing more spider crabs to France's coastline, which could spell disaster for the French mussel industry.
Published: 29 September 2022 10:05 CEST