For members
Is it better to do a joint or separate tax declaration if you're a couple in Spain?
The deadline for filing your Spanish annual income tax return is not far off now, but working out whether to file jointly or as an individual can be tricky. Here's everything you need to know in order to help you decide.
Published: 1 June 2022 15:38 CEST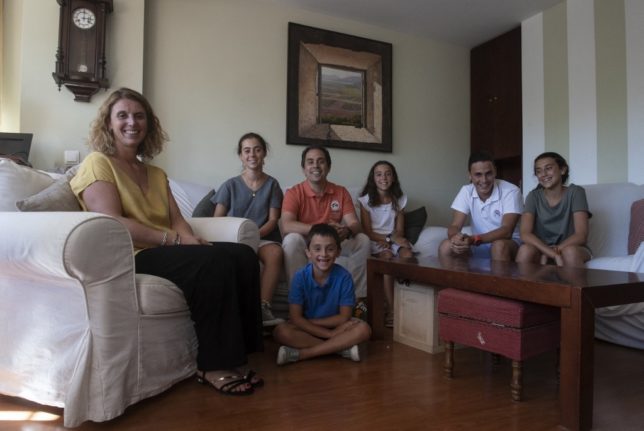 Should you file a joint or separate tax return in Spain if you're in a relationship or have a family? (Photo by PIERRE-PHILIPPE MARCOU / AFP)
For members
EXPLAINED: What are Spain's new regional tax breaks?
Seven Spanish regions have announced tax breaks which act as an extra benefit to the income tax reductions announced by the national government recently. Read on to find out what they are and how they could help you save.
Published: 4 October 2022 12:21 CEST