For members
Do you have to take Italy's driving test in Italian?
If you're planning on driving when you move to Italy, you may need to sit the Italian driving test. Here's what you need to know about the language aspect of taking your theory and practical driving exams in Italy.
Published: 1 June 2022 12:42 CEST
Updated: 12 November 2022 14:27 CET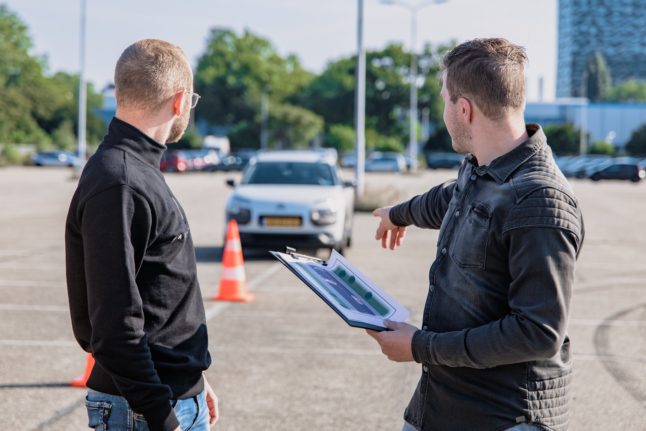 Can you take your Italian driving tests in English? Photo by Bas Peperzak on Unsplash
Italy has one of the worst levels of English in the EU, study finds
Despite Italy's popularity with English-speaking visitors and home buyers, the country's average level of English is still among the worst in Europe according to a new study.
Published: 16 November 2022 17:49 CET