For members
10 ways to express surprise in German
From woodland fairies to whistling pigs, the German language has a colourful variety of phrases to express surprise.
Published: 1 June 2022 17:19 CEST
Updated: 23 July 2022 06:57 CEST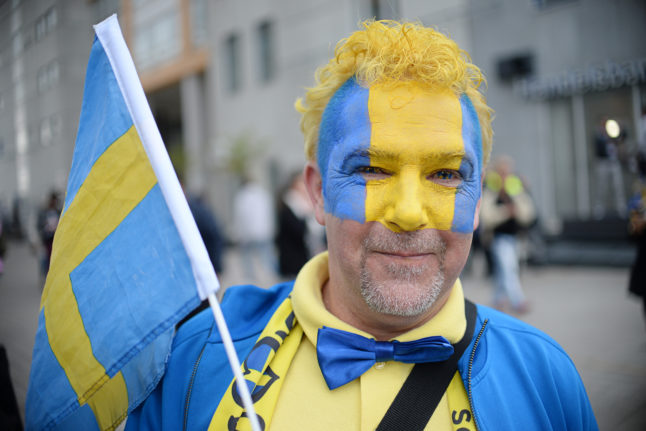 Swedish Fan Tony celebrates shortly before the Grand Final of the 61st annual Eurovision Song Contest, in Stockholm. Photo: picture alliance / dpa | Britta Pedersen
For members
Six ways to fall in love with learning German again
It's easy to get stuck in a rut while learning a new language - but honing your German skills isn't all about textbooks and vocabulary apps. Here are six ideas to help you get back into the German-learning habit.
Published: 6 October 2022 17:35 CEST
Updated: 7 October 2022 08:40 CEST