For members
What's the law on guns in Spain?
Spain has some of Europe's strictest gun laws but there are many weapons - both legal and illegal - in the country. Here is a breakdown of the rules and reality of gun ownership in Spain.
Published: 27 May 2022 11:47 CEST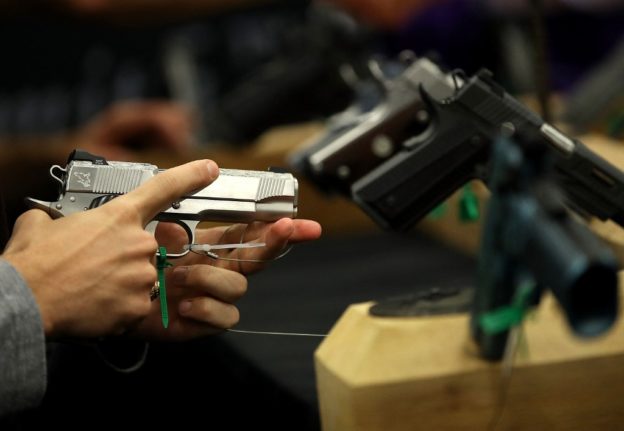 Legal gun owners in Spain have some responsibilities, namely keeping the firearm in a secure place. (Photo by JUSTIN SULLIVAN / GETTY IMAGES NORTH AMERICA / Getty Images via AFP)
For members
Spain's bars are placing time limits on customers (but is it legal?)
An increasing number of bars and restaurants in Spain are timing how long customers can stay before asking them to leave, for many the antithesis of 'the Spanish way'. But are business owners within their rights to do so?
Published: 19 August 2022 13:03 CEST