For members
Which Spanish elections can foreigners vote in?
Can you vote in Spanish elections if you aren't Spanish? The short answer is yes, although it depends on factors such as your nationality and residency status.
Published: 26 May 2022 10:04 CEST
Updated: 16 June 2022 08:18 CEST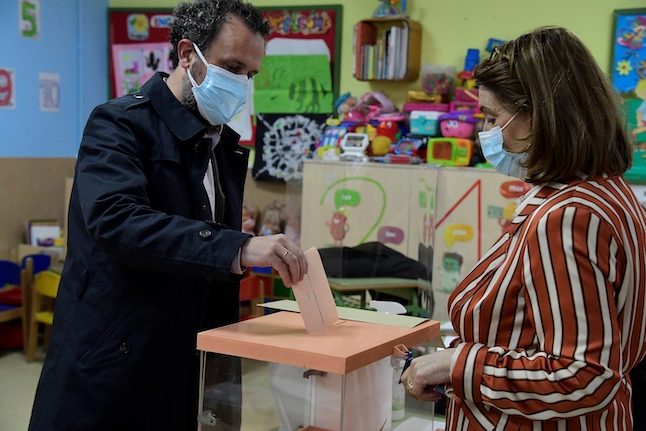 Voting rights in Spain. Photo: JAVIER SORIANO / AFP
For members
Why Catalan separatists are in crisis five years after independence vote
The ill-fated referendum of October 1st 2017 unleashed a political crisis from which the separatists have never recovered, and on the eve of the anniversary, Catalonia's pro-independence coalition is at the point of collapse.
Published: 30 September 2022 10:40 CEST