For members
EXPLAINED: What happens when a foreigner gets arrested in Sweden?
It's a situation nobody ever wants to be in, but what happens if you're arrested in Sweden? What should you do, and what are your rights?
Published: 25 May 2022 19:00 CEST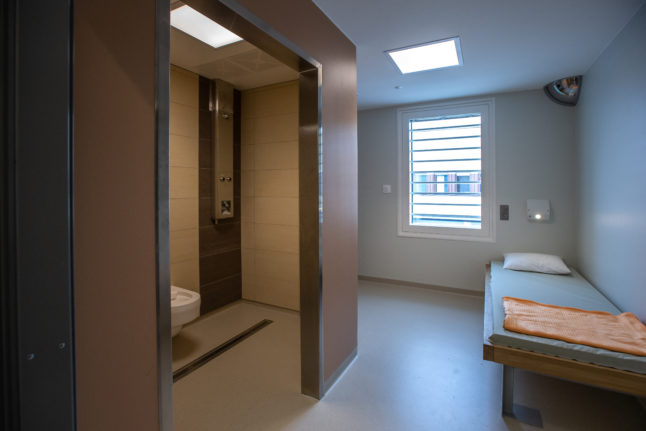 A cell in the new detention centre in Östersund. Photo: Per Danielsson/TT
Swedish party leader calls for chemical castration of sex offenders
Sweden's Christian Democrats have called for tougher sentences for sex offenders and making release conditional on chemical castration.
Published: 3 July 2022 16:01 CEST