For members
Today in Norway: A roundup of the latest news on Tuesday 
The threat of major strikes, meat and eggs becoming more expensive and families being eligible to receive financial support to buy children's glasses are among the stories from Norway on Tuesday.
Published: 24 May 2022 09:01 CEST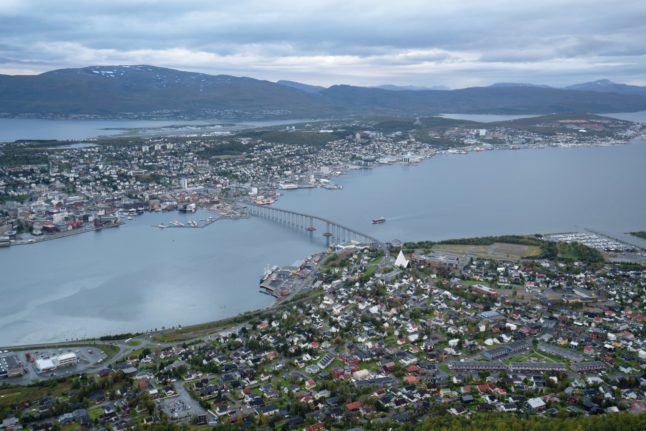 Read about potential strikes, food prices and more in today's roundup of important news. Pictured is Tromsø from above. Photo by Datingjungle on Unsplash.