For members
Late fees, fines and charges: What you risk by missing French tax deadlines
The deadlines for the annual French tax declaration are upon us, but what are the penalties if you either miss the deadline or fail to file your return at all? We take a look at the sanctions.
Published: 24 May 2022 10:31 CEST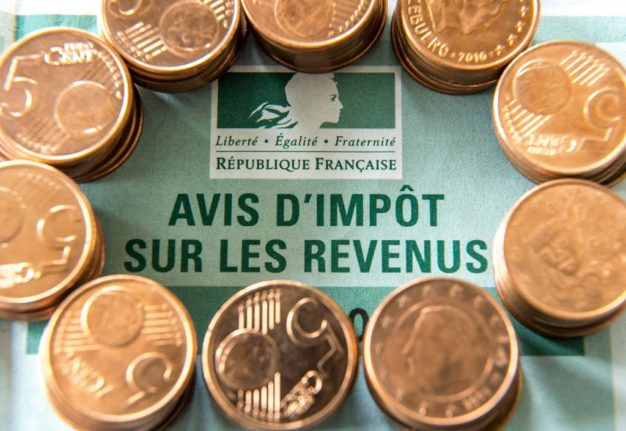 You risk financial penalties if you miss tax deadlines. Photo by PHILIPPE HUGUEN / AFP
New French State aid to help older people make home improvements
A new accessibility scheme recently announced by the French government gives grants for home improvements such as installing a stair lift or widening a doorframe to allow wheelchair access - here is how you could benefit.
Published: 3 October 2022 16:18 CEST