For members
Living in Germany: FKK, raging Roland and ham on Father's Day
In our weekend roundup for Germany we consider the possible culture shock of FKK, cool train trips and Männertag.
Published: 21 May 2022 14:43 CEST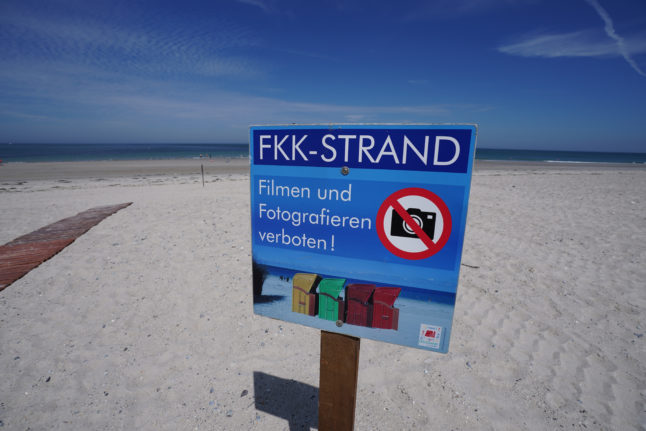 A sign for an 'FKK' beach in Helgoland, Schleswig-Holstein. Photo: picture alliance/dpa | Marcus Brandt
For members
Living in Germany: Looking abroad for airport workers, greeting cards and chimney sweeps
In our weekly roundup for Germany we look at what the government is doing to ease the air travel staffing crisis, very German greeting cards, lightning storms and the Schornsteinfeger - chimney sweep - lucky tradition.
Published: 4 July 2022 15:16 CEST