For members
REVEALED: What are Zurich's most popular baby names?
Zurich's most popular baby names from 2021 have been revealed. A strong trend towards short names has emerged - and there's barely an Urs or Ursula in sight.
Published: 19 May 2022 15:17 CEST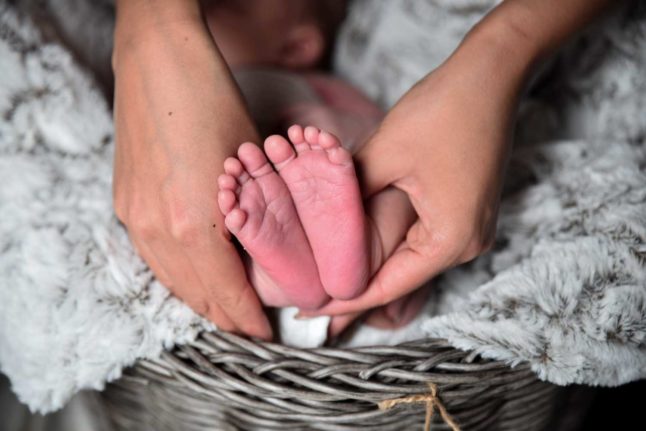 What baby names are most popular in Switzerland? Photo by Eric Froehling on Unsplash
Deadly elephant-killing virus at Zurich Zoo stumps experts
A deadly virus has swept through Zurich's zoo, killing three Asian elephants in a month. Experts are stumped about the virus and don't know how to stop its spread.
Published: 29 July 2022 16:22 CEST