For members
Employment: This is where Switzerland's jobs are right now
Switzerland's labour market bounced back quite well from the Covid pandemic, with many industries looking to hire skilled workers. A new study shows where most vacant positions are.
Published: 19 May 2022 12:11 CEST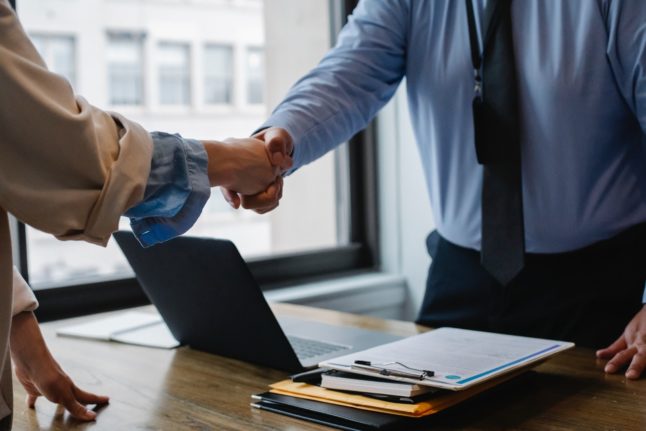 More Swiss employers are hiring right now (and yes, handshakes are allowed again). Photo: Sora Shimazaki / Pexels
Switzerland and France further extend tax benefits for cross-border workers
Switzerland has again extended a set of beneficial tax arrangements for cross-border workers living in France until November, although not everyone is happy.
Published: 5 July 2022 13:31 CEST