For members
REVEALED: Which city has Switzerland's cheapest beer?
Anyone looking for a cheap pint in Switzerland is likely to struggle no matter where they are, but there are still good deals to be had for a cold, frosty one.
Published: 18 May 2022 16:11 CEST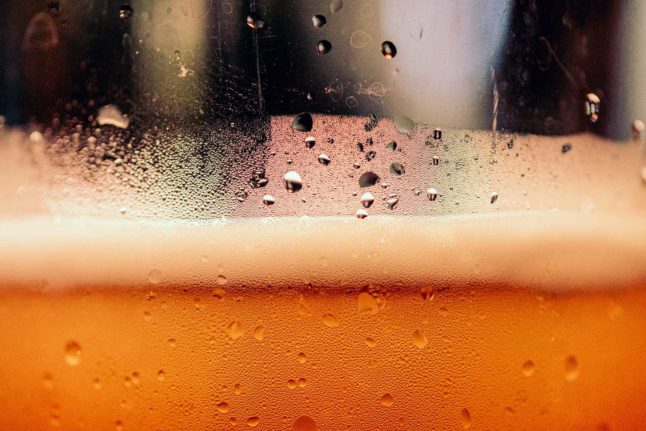 Beer as close as you can get without your eyes getting wet. Photo by Timothy Dykes on Unsplash
For members
Cost of living: How you can beat Switzerland's inflation blues?
With inflation, and consequently the cost of living, continuing to rise, many consumers find it necessary to spend less than they used to. But is it possible to cut the cost of living in an expensive country like Switzerland?
Published: 5 July 2022 11:59 CEST
Updated: 5 July 2022 13:31 CEST