For members
Can a Swiss landlord charge a fee if you renounce to rent an apartment?
Say you signed a registration for a flat in Switzerland, but then changed your mind. What, if any, fees are you liable for if you decide to withdraw your application?
Published: 18 May 2022 11:22 CEST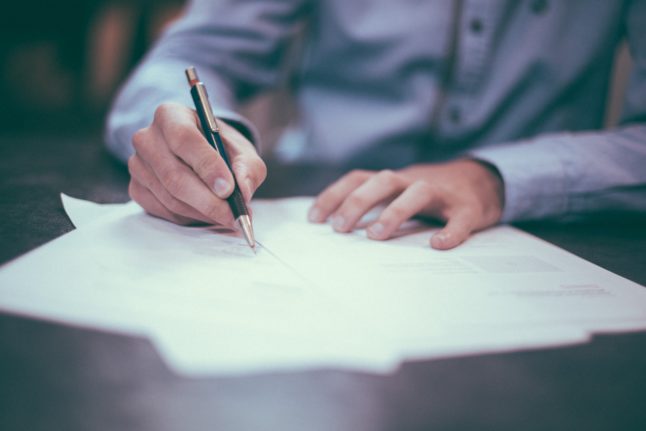 You're not liable for any fees until you sign the rental agreement. Photo by Scott Graham on Unsplash
For members
Reader question: How can I find a good lawyer in Switzerland?
Although you hope to never need one, sometimes you might have to seek legal advice in Switzerland. This is how to find it.
Published: 21 June 2022 13:03 CEST