For members
Today in Norway: A roundup of the latest news on Monday 
Fatal traffic accidents, a Covid cash row and projects facing postponements are among the main stories from Norway on Monday. 
Published: 16 May 2022 08:40 CEST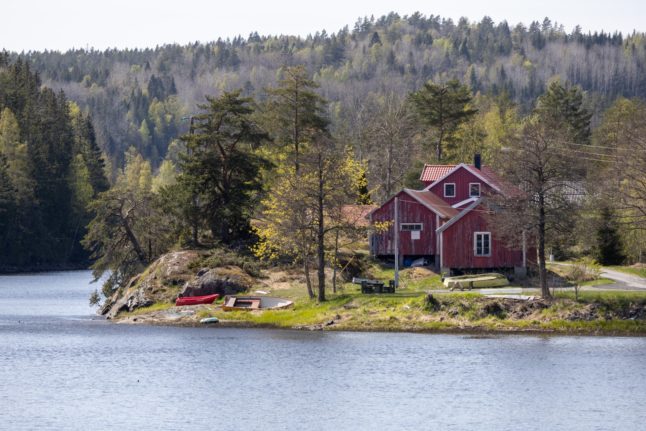 Read about a Covid cash row, several deaths on Norwegian roads and more in today's roundup of important news. Photo by Maarten Zuidhoorn on Unsplash.
For members
Today in Norway: A roundup of the latest news on Tuesday 
More than 160 SAS flights from Norway cancelled, three oil fields closed due to a strike and the population set to shrink in rural parts of the country. This and other headlines from Norway on Tuesday. 
Published: 5 July 2022 09:15 CEST