For members
EXPLAINED: The main Austrian 'tax traps' foreigners should be aware of
Moving to a new country results in a series of adaptations, and getting used to a different tax system is definitely one of them. Here's what you need to know.
Published: 16 May 2022 16:21 CEST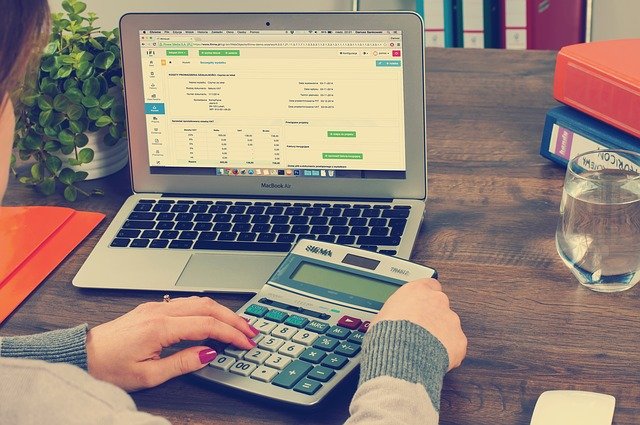 Filing taxes in a new country can be a burdensome task. Photo: Firmbee / Pixabay
Cost of living: Why are restaurants getting more expensive in Austria?
Austria's June inflation is expected to be 8.7 percent, according to calculations by Statistics Austria - a record high in the country.
Published: 1 July 2022 15:54 CEST