For members
EXPLAINED: The main Austrian 'tax traps' foreigners should be aware of
Moving to a new country results in a series of adaptations, and getting used to a different tax system is definitely one of them. Here's what you need to know.
Published: 16 May 2022 16:21 CEST
Updated: 3 August 2023 14:17 CEST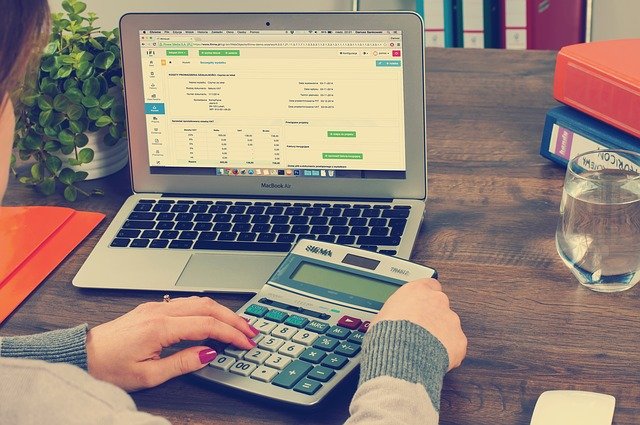 Filing taxes in a new country can be a burdensome task. Photo: Firmbee / Pixabay
For members
Grocery shopping in Austria: How much could you save by switching chains?
With food prices rising in Austria the weekly grocery shopping bill has become more of a burden on households but is there anything to be saved by switching chains? David Everson-Baltas crunched the numbers.
Published: 25 September 2023 14:51 CEST