For members
10 francs: Everything you need to know about Flixtrain's Basel to Berlin line
The first train operated by German transport provider Flixtrain arrived from Berlin in Basel on Thursday. Here's what you need to know.
Published: 16 May 2022 16:55 CEST
Updated: 24 June 2022 12:04 CEST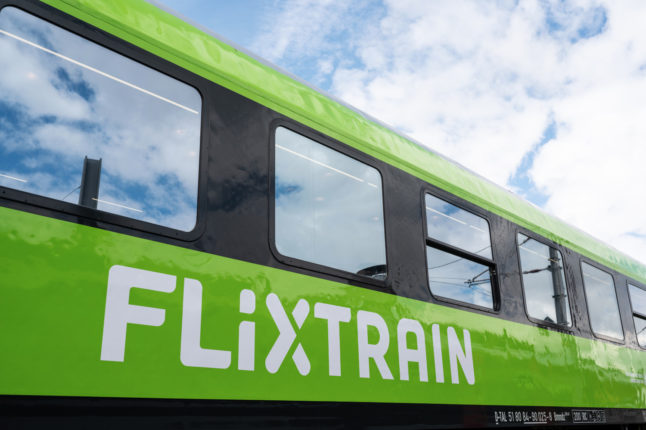 IN PICTURES: Swiss push for destruction of 'eyesore' abandoned ski resorts
In a remote, secluded valley in the Swiss Alps, a line of rusty ski lift masts scar the grassy hillside where cows lazily graze.
Published: 5 July 2022 09:40 CEST