For members
More pay and longer holidays: How Austria hopes to attract 75,000 new nurses
The Federal Government unveiled a package looking to attract more than 75,000 new workers to the nursing and care professions - including people from abroad.
Published: 12 May 2022 10:34 CEST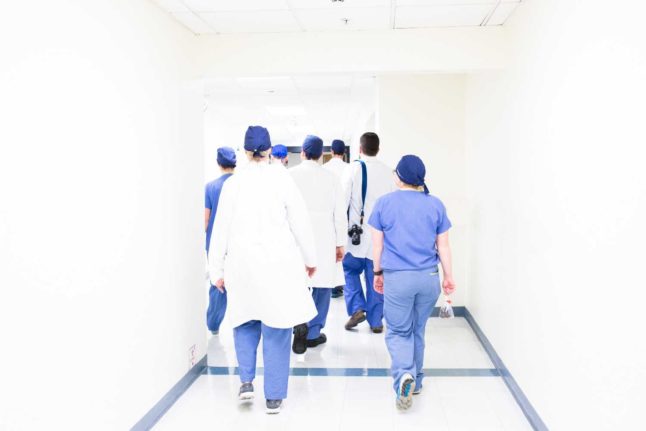 Austria is experiencing a shortage of nurses. Photo by Luis Melendez on Unsplash
Austria makes quarantine announcement for monkeypox
The Ministry of Health has announced new quarantine guidelines for dealing with monkeypox in Austria.
Published: 24 May 2022 16:18 CEST