For members
How Sweden's gender-equal divorce law can leave women worse off
Sweden is often lauded as being gender-equal, reflected in Swedish divorce law. But that doesn't mean that Sweden is the best place for women to get divorced, as Sarah Jefford discovered following her split three years ago.
Published: 12 May 2022 18:18 CEST
Updated: 12 May 2022 20:32 CEST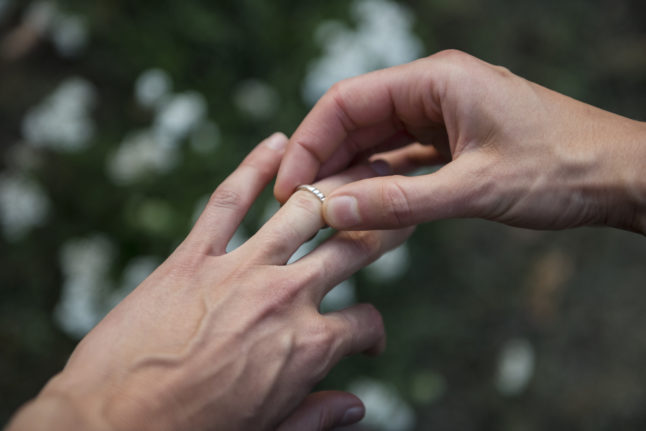 File photo: Vilhelm Stokstad/TT
INTERVIEW: Why immigrant families in Sweden might distrust social services
Sweden is currently the target of a global disinformation campaign claiming that social services 'kidnap' Muslim children. These claims are false, but the distrust of social services is more complex. Here are some reasons behind that distrust.
Published: 22 February 2022 16:11 CET
Updated: 23 February 2022 08:07 CET