For members
The upcoming deadlines you need to know for tax declarations in France
It's tax declaration season in France and some of the key dates have changed. Here's a reminder of the ones you need to know.
Published: 11 May 2022 13:24 CEST
Updated: 18 May 2022 13:56 CEST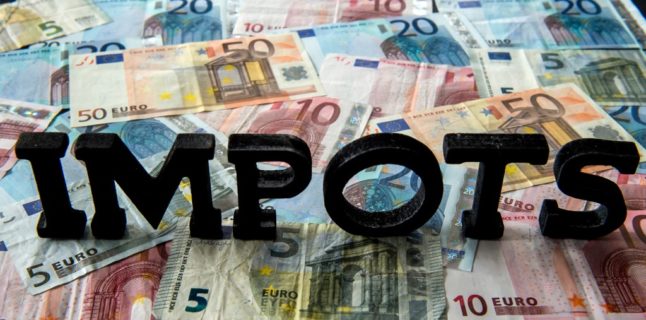 The word "Impots" (Taxes) on top of euro banknotes in Lille on August 25, 2014. (Photo by PHILIPPE HUGUEN / AFP)
For members
Tax tips from Americans in France
Being an American in France makes tax season - and many aspects of life in general - a bit more complicated, thanks to the US policy of citizen-based taxation. The Local has gathered together some tips from Americans living in France about dealing with tax requirements.
Published: 23 November 2023 18:11 CET