For members
REVEALED: EU plans digital-only Schengen visa application process
Soon those non-EU nationals requested to have a Schengen visa to travel to European countries will no longer need to go to a consulate to submit the application and get a passport sticker, but will be able to apply online. 
Published: 10 May 2022 15:37 CEST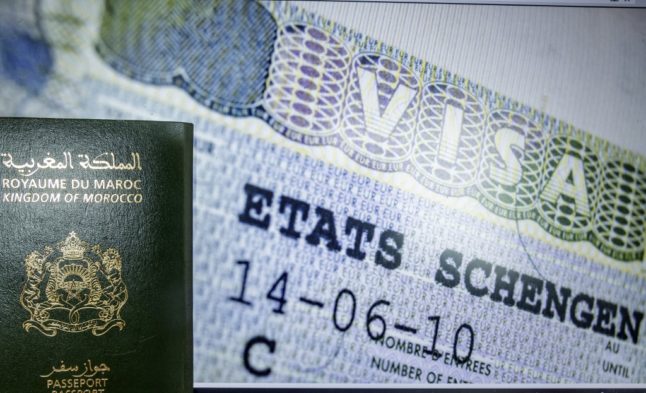 A picture taken on September 28, 2021 in the Moroccan capital Rabat shows a Moroccan passport backdropped against a Schengen visa. (Photo by FADEL SENNA / AFP)
For members
INTERVIEW: The lawyers calling for a better visa for British homeowners in Spain
A group of lawyers is campaigning for a new visa which would allow non-resident British second-homeowners in Spain to freely enjoy their properties post-Brexit without having to show the high level of savings currently required.
Published: 27 June 2022 14:24 CEST