For members
EXPLAINED: How Zurich has simplified the Swiss citizenship process
Voters in the Swiss canton of Zurich on May 15th approved a proposal to simplify naturalisation requirements for the canton's 350,000 foreigners. Here's what you need to know.
Published: 10 May 2022 11:52 CEST
Updated: 18 June 2022 08:21 CEST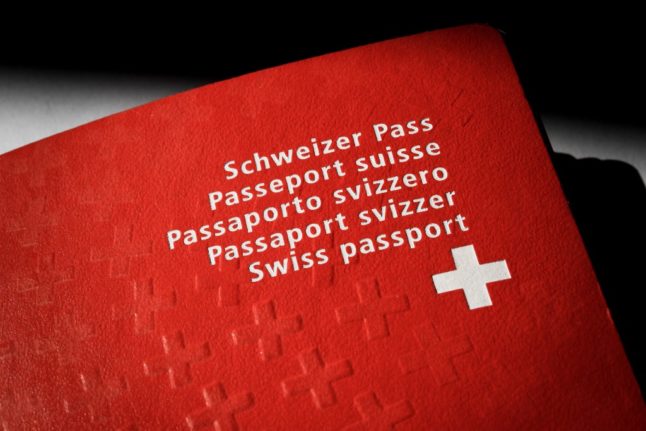 A Swiss biometric passport. (Photo by Fabrice COFFRINI / AFP)
For members
Switzerland revokes citizenship for 'unfair and deceptive behaviour'
A woman who gained a Swiss passport through marriage has had her citizenship revoked after she divorced - just one of the reasons that Swiss nationality can be removed from foreigners.
Published: 2 August 2022 10:46 CEST