For members
Why is vocational training so popular in Switzerland and how much can I earn?
In most countries, young people regard universities as the best way to further their education and earn good salaries afterwards. But this is not the case in Switzerland — here's why.
Published: 9 May 2022 16:05 CEST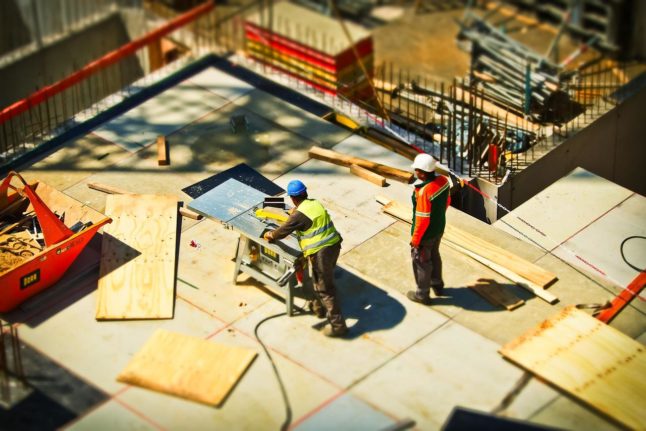 Trades in construction are taught at VET schools. Photo by Pixabay
Switzerland and France further extend tax benefits for cross-border workers
Switzerland has again extended a set of beneficial tax arrangements for cross-border workers living in France until November, although not everyone is happy.
Published: 5 July 2022 13:31 CEST