For members
OPINION: Is Italy's west or east coast the best place for a holiday?
Choosing which coast to visit in Italy can be a tough call, particularly if you're planning to spend most of the time sunbathing and swimming. Reporter Silvia Marchetti shares her insights on the pros and cons of both.
Published: 4 May 2022 14:53 CEST
Updated: 7 May 2022 10:00 CEST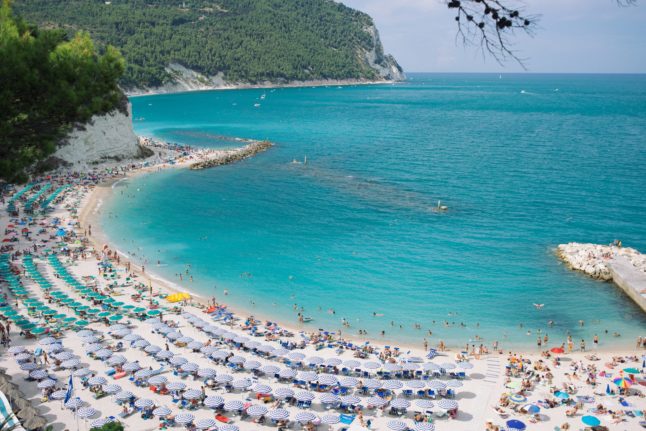 Which Italian coast should you choose when booking your holiday? Here are the pros and cons of both. Photo by Azat Satlykov on Unsplash
For members
Six of the coolest places to go in Italy to avoid a heatwave
If you're not a fan of the heat, here are six places in Italy you can go to stay cool this summer.
Published: 1 July 2022 09:48 CEST