For members
UK licences: What now for British drivers in Spain?
News that residents' UK driving licences ceased to be valid on May 1st has left many Brits in Spain wondering what it means for them, if anything. The Local spoke to the UK Embassy in Spain to find out more about the hold-up in negotiations and what the driving test will involve.
Published: 3 May 2022 11:09 CEST
Updated: 7 May 2022 10:39 CEST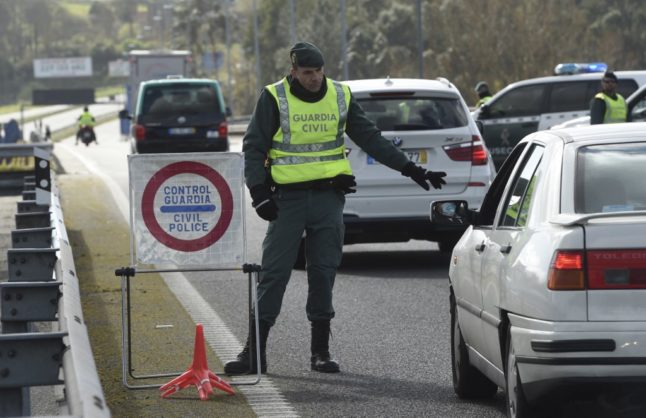 Residents in Spain who after 6 months have either not exchanged their licence for a Spanish one or passed their Spanish driving test can be fined €200 by Spanish police if caught behind the wheel. (Photo by MIGUEL RIOPA / AFP)
For members
Is it worth getting an electric car in Spain?
Thinking about getting an electric car in Spain? Wondering about the costs, the efficiency, the incentives and the charging issues and deciding if it's really worth it? Read on to find out more.
Published: 23 May 2022 10:20 CEST