For members
Living in Germany: Cheap transport, Elon's 'Berghain reaction' and May traditions
In our weekend roundup for Germany we look at a story our readers have been enjoying this week, the most extreme reaction to (allegedly) not getting into Berghain and May Day traditions.
Published: 30 April 2022 18:55 CEST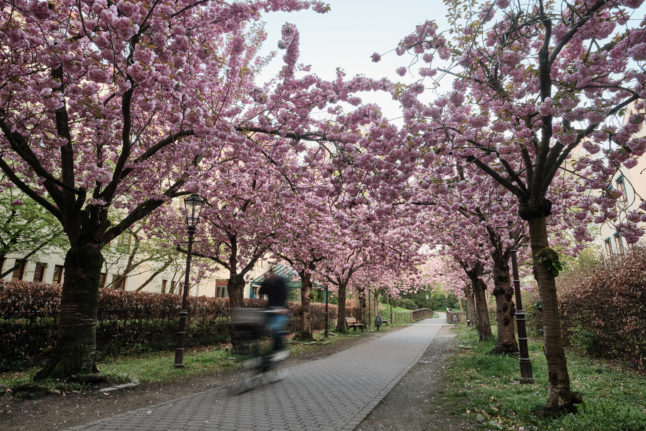 Cherry blossom trees line a street in Braunschweig, Lower Saxony. Photo: picture alliance/dpa | Stefan Jaitner
For members
Living in Germany: Looking abroad for airport workers, greeting cards and chimney sweeps
In our weekly roundup for Germany we look at what the government is doing to ease the air travel staffing crisis, very German greeting cards, lightning storms and the Schornsteinfeger - chimney sweep - lucky tradition.
Published: 4 July 2022 15:16 CEST