For members
What will Sweden's interest rate hikes mean for foreigners in Sweden?
Sweden's Riksbank now expects its base interest rate to be close to two percent in three years' time. What will this mean for foreigners living in Sweden?
Published: 29 April 2022 14:02 CEST
Updated: 8 May 2022 09:50 CEST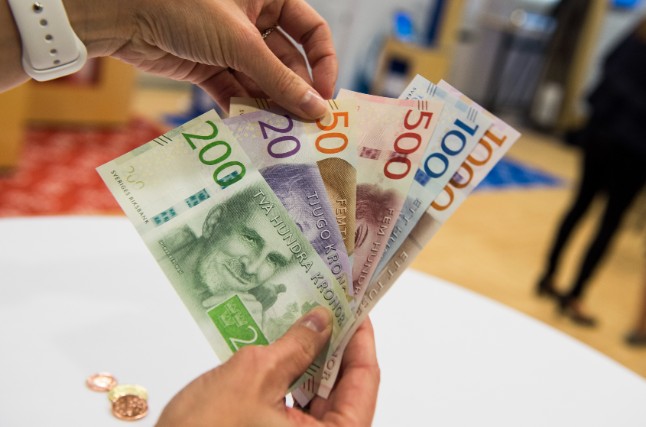 A person leafs through Swedish bank notes. Photo: Pontus Lundahl/TT
For members
Politics in Sweden: Why Sweden's finance minister is willing to be unpopular
She's been accused of being Sweden's 'most invisible modern finance minister'. But when she emerged from the shadows to present the budget last week, she showed she is also the minister most willing to take unpopular measures, writes The Local's Nordic editor Richard Orange.
Published: 27 September 2023 10:10 CEST