For members
Will Switzerland introduce obligatory military service for women?
Military service is mandatory only for men in Switzerland, but a new movement may change all that.
Published: 28 April 2022 14:31 CEST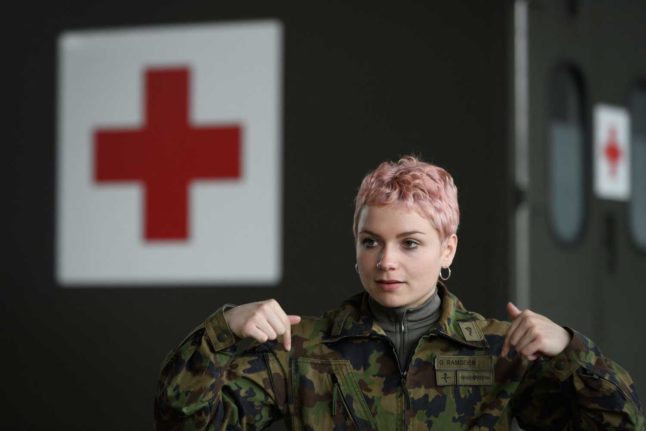 A female member of the Swiss army. Will women have to do military service in Switzerland? Photo: Fabrice COFFRINI / AFP
Swiss citizens in Vaud set to have their say on foreigners' rights to vote
Swiss nationals in the canton of Vaud are likely to be given the chance to vote in a referendum on cantonal voting rights for foreigners.
Published: 10 August 2023 13:17 CEST