For members
How easy is it to get an English-speaking job in Germany?
Lots of foreigners in Germany hope to get a job or climb the career ladder. But are there still opportunities for English speakers who don't have fluent German? We spoke to a careers expert to find out.
Published: 28 April 2022 17:11 CEST
Updated: 26 May 2022 09:36 CEST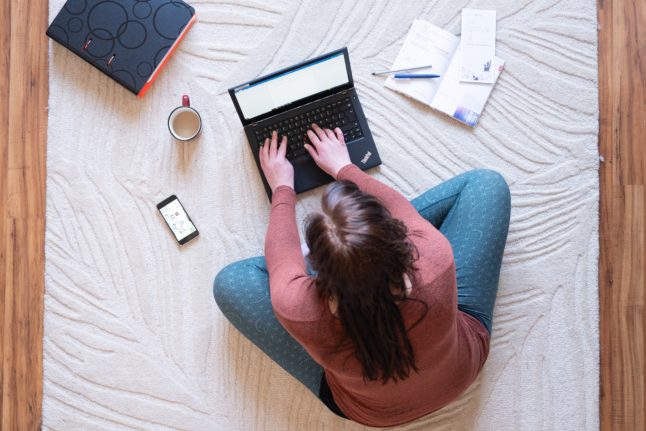 A woman working from home in Germany. Photo: picture alliance/dpa/dpa-Zentralbild | Sebastian Kahnert
For members
'Appointments in English': How Germany wants to attract talent from abroad
Germany's Free Democrats have put forward a programme to help encourage immigration and attract skilled workers. Among the proposals is for English to be introduced as an official language in German local government authorities.
Published: 5 July 2022 16:11 CEST
Updated: 5 July 2022 17:48 CEST