For members
REMINDER: What are Spain's mask rules for travel?
Do you still need to wear a mask on airplanes, trains and buses in Spain? And what about at airports, stations or on ferries? Here's what you need to know about when and where you need to wear a mask when it comes to travelling.
Published: 21 April 2022 08:23 CEST
Updated: 12 May 2022 10:54 CEST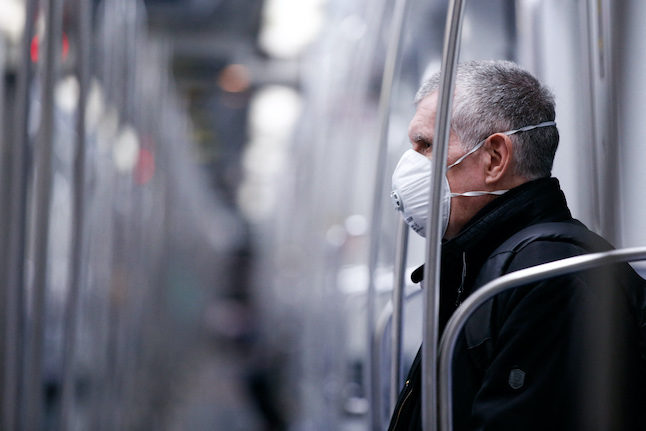 Masks are still required on public transport in Spain. Photo: PAU BARRENA / AFP
For members
EXPLAINED: Spain's new rules for unvaccinated non-EU tourists
Unvaccinated third-country nationals such as Americans and Britons are now allowed to go on holiday to Spain. Here are the requirements, documentation needed and other important information they should know before booking their flights to Spain. 
Published: 23 May 2022 15:38 CEST