For members
EXPLAINED: Will Swedish housing prices plummet as interest rates rise?
The Swedish financial supervisory authority warned on Wednesday that rising interest rates could lead to house prices falling "quite sharply". How likely is it that this will happen?
Published: 21 April 2022 16:11 CEST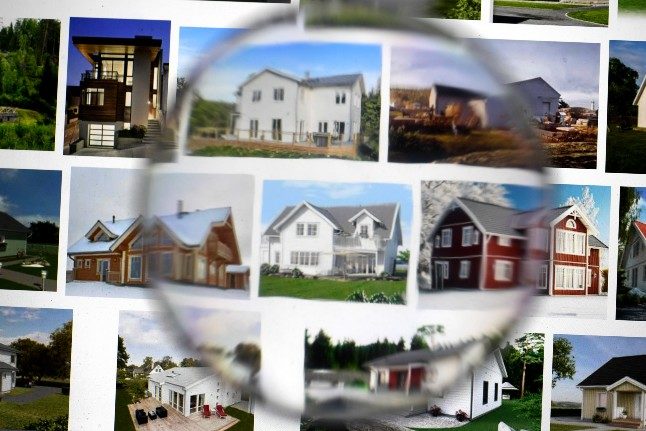 Houses for sale at an estate agent in Stockholm. Photo: Janerik Henriksson/TT
For members
What happens if a Swedish housing cooperative gets into financial trouble?
Most Swedish housing cooperatives have had to raise members' monthly payments sharply this year to cover rising interest payments and energy costs. But what happens when the sums stop adding up?
Published: 27 July 2023 13:32 CEST