For members
Can my employer make me work if I test positive for Covid-19?
In March 2022, the Spanish government scrapped quarantine for those with mild or asymptomatic Covid symptoms and now masks are no longer required in most indoor situations. So what happens when you get Covid -can your employer still make you go to work?
Published: 21 April 2022 11:58 CEST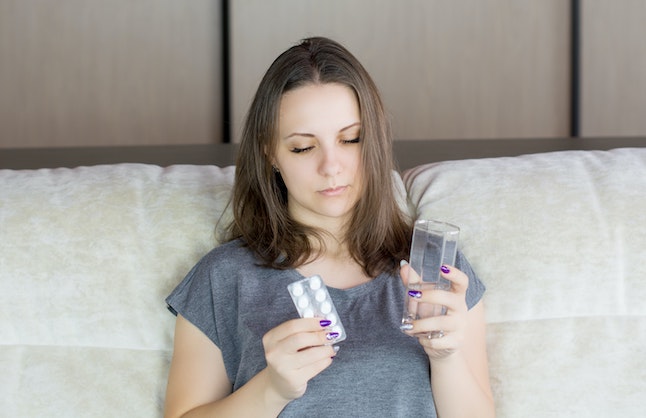 Woman sick with Covid-19. Photo: Bermix Studio / Unsplash
For members
What's the law on dash cams in cars in Spain?
Many drivers in Spain wonder if having a camera in your vehicle is legal. These are some rules you need to follow if you want to do it legally and avoid fines, as well as the grey areas.
Published: 23 November 2023 12:41 CET