For members
Is Spain ready to get rid of masks indoors?
After 700 days, Spain has finally said goodbye to the vast majority of its indoor face mask rules, but is the country actually ready to do so?
Published: 20 April 2022 11:27 CEST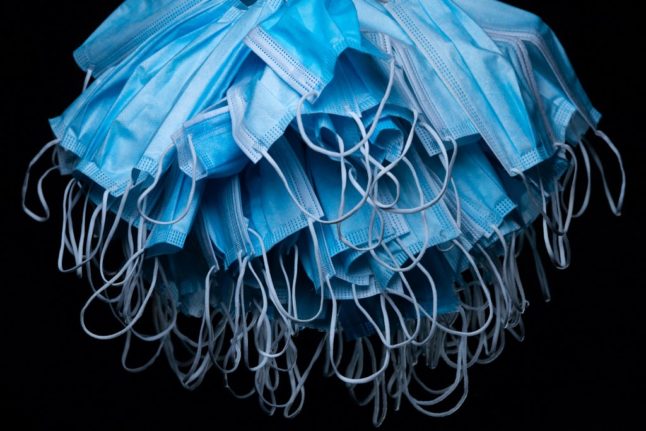 Spain says goodbye to face masks indoors today, but is it the right decision? Photo: JOEL SAGET / AFP
For members
FACT CHECK: Do residents still need Covid documents to travel back to Spain?
Spain has dropped most Covid-19 restrictions, but do foreign residents in Spain travelling back to the Spanish territory from an EU or non-EU country still need to show proof of vaccination, testing or recovery in September and October 2022?
Published: 29 September 2022 09:09 CEST
Updated: 2 October 2022 07:54 CEST