For members
EXPLAINED: What to do if you face a long wait for healthcare in Sweden
Sweden theoretically has a "healthcare guarantee" limiting your wait to see a GP to three days, and to see a consultant to three months. The reality is somewhat different. Here's what you can do if you face a long wait.
Published: 8 April 2022 16:29 CEST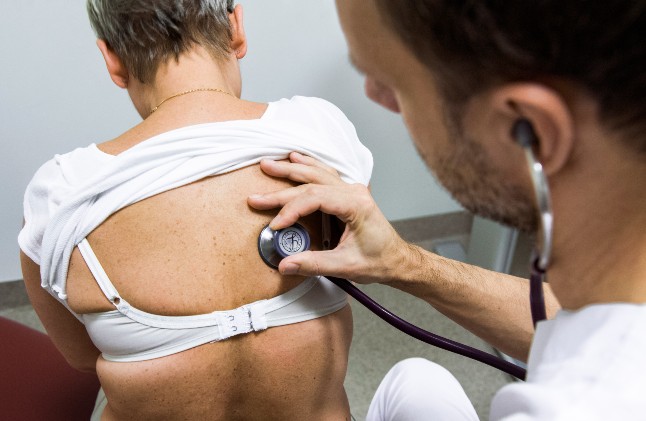 Visiting a doctor in Austria might be different to your home country. Photo: Claudio Bresciani/TT
For members
What my burnout taught me about Sweden's exhaustion epidemic
"Hitting the wall" is a well-known and widespread phenomenon in Sweden, where thousands are forced to take long-term sick leave because of clinical exhaustion. David Crouch, who hit the wall himself, examines this uniquely Swedish condition.
Published: 29 April 2022 15:09 CEST