For members
Do you really need a licence if your cat has kittens in France?
France loves its bureaucracy, and this doesn't stop at humans. If you have a lady cat, read on . . .
Published: 6 April 2022 15:53 CEST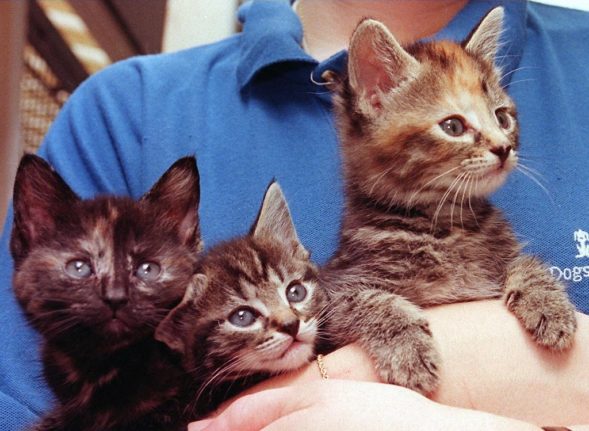 (Photo: Johnny Eggitt / AFP)
Strikes, health, singers and taxes: 6 essential articles for life in France
Health, taxes and - this being France - strikes are the staples of life, so we're taking a look at those in our 6 essential articles for French life, as well as some music recommendations, and weird language quirks.
Published: 2 October 2022 08:44 CEST