For members
How much will I be fined for not having a train ticket in Switzerland?
Being a fare dodger — whether on a Swiss train or another mode of public transportation — is considered an offence. This is what your penalties could be.
Published: 28 March 2022 10:43 CEST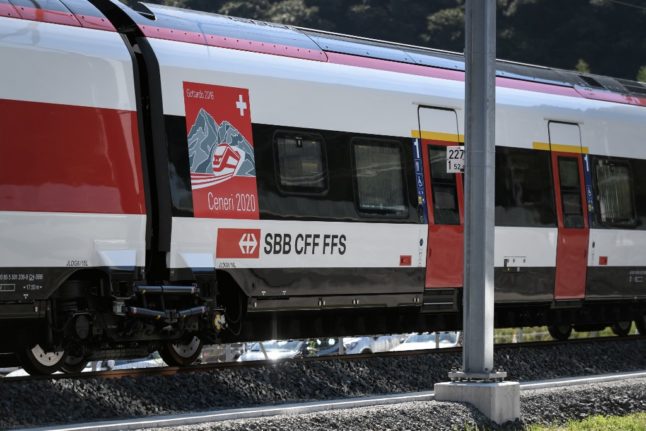 There are several ways to save money on Swiss trains. Photo by Fabrice COFFRINI / AFP
Yes, train travel across Europe is far better than flying – even with kids
Hoping to do his bit for the planet, perhaps save some money and avoid spending any time in airports, The Local's Ben McPartland decided to travel 2,000km with his family across Europe by train - not plane. Here's how he got on on and would he recommend it?
Published: 11 August 2022 11:55 CEST