For members
Travel: What are the best night train routes to and from Switzerland?
Night trains are back in favour in Europe but where can you get to overnight if you live in Switzerland? Here's a run through of your best options if you're looking for an adventure.
Published: 25 March 2022 16:10 CET
Updated: 28 June 2022 15:01 CEST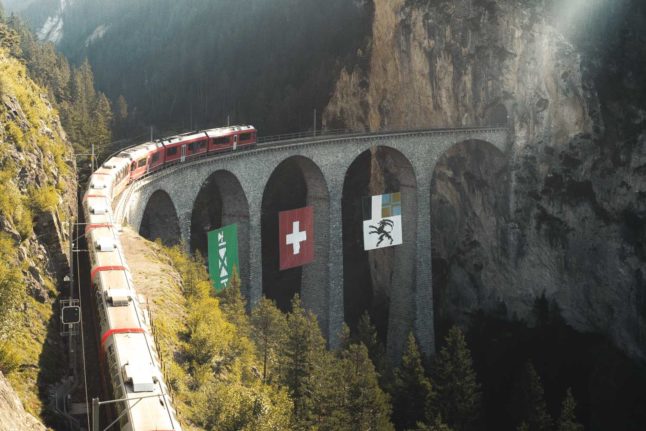 If you are thinking of getting away, why not try a night train from Switzerland? Photo by Chris Henry on Unsplash
Five beautiful Swiss villages located near Alpine lakes
During torrid summer days, why not come and cool off in one of these five alpine lakes? Set against a unique mountain backdrop, they are ideal for a trip out of the city no matter where you are in Switzerland.
Published: 29 June 2022 11:13 CEST
Updated: 2 July 2022 10:06 CEST