For members
Reader question: Will my children get an Italian passport if born in Italy?
Obtaining Italian citizenship is not a simple matter even if you are born here, as there are many obstacles to overcome. This is what you should know about the complex process of naturalisation.
Published: 25 March 2022 15:26 CET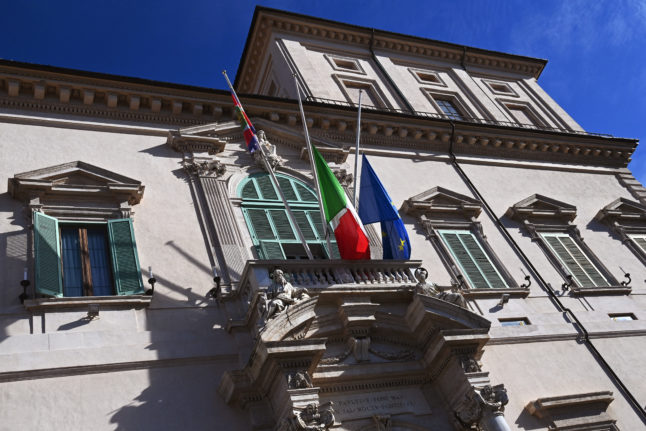 Getting Italian citizenship for your children can be a complicated process. Photo by ANDREAS SOLARO / AFP
For members
Reader question: What are the rules on moving household goods to Italy?
If you plan to bring furniture and other household items with you when moving to Italy, here's a look at how import tax applies and the other rules in place.
Published: 1 February 2023 12:41 CET