For members
OPINION: Sweden's 'historic investment' has failed to solve the housing crisis
Five years after Sweden's government promised to solve the country's housing crisis with a "historic investment", things are as bad as ever, David Crouch argues. Radical action is needed.
Published: 25 March 2022 13:34 CET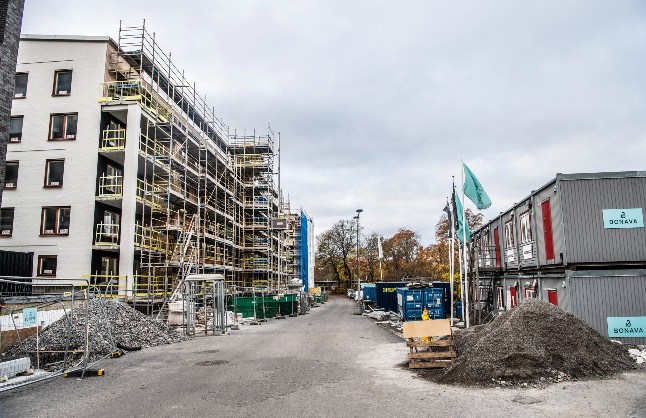 Bonava, a construction company, building a new development at Kristinebergs slottspark in central Stockholm, back in 2019. Photo: Tomas Oneborg/SvD/TT
For members
Gothenburg: is the dream of a new city turning into a nightmare? 
Sweden's second city is the site of Scandinavia's largest urban development project. But there is rising concern that the costs outweigh the benefits, says David Crouch
Published: 15 July 2022 13:22 CEST